当前,新冠肺炎病毒疫情仍在全球肆虐,本港疫情亦不容乐观。为助力海员、码头工友抵御疫情风险,香港国际海员服务中心订购了一批防疫口罩,并赠送本港海事与码头等劳工团体。
The COVID-19 pandemic is still roaring at present, and situation in Hong Kong cannot be optimistic. For protection of seafarers and dockers against coronavirus, Hong Kong International Seafarer Services Centre ordered and presented surgical masks to local seafarer and docker unions.
10月26日,中心向香港海员协调委员会(HSCC)赠送防疫口罩,委托其转交香港海员工会、香港商船高级船员协会、香港航业海员合倂工会等海事劳工团体。
On 26th October, ISSC delivered surgical masks to ITF Hong Kong Seafarers' Coordination Committee, for distribution to local maritime unions such as Hong Kong Seamen's Union, Merchant Navy Officers' Guild – Hong Kong and Amalgamated Union of Seafarers, Hong Kong.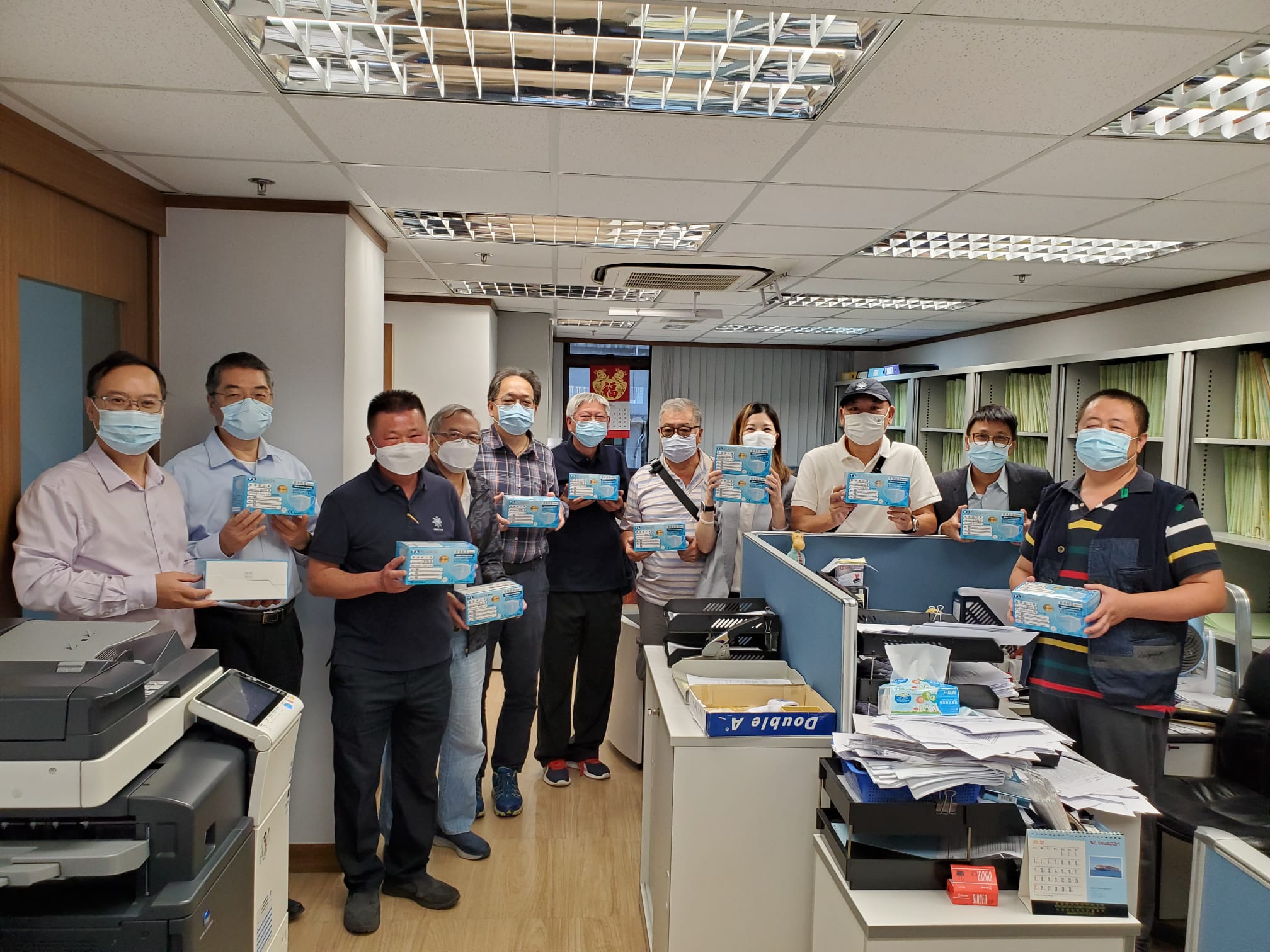 10月28日,香港三家海事劳工团体、香港仓库运输物流员工协会、香港国际货柜码头集团职工总会代表接受中心赠送的防疫口罩。
On 28th October, representatives from the three maritime unions mentioned, together with Hong Kong Storehouses, Transportation & Logistics Staff Association and Hong Kong International Terminals Group Employees' General Union received the surgical masks donated by ISSC.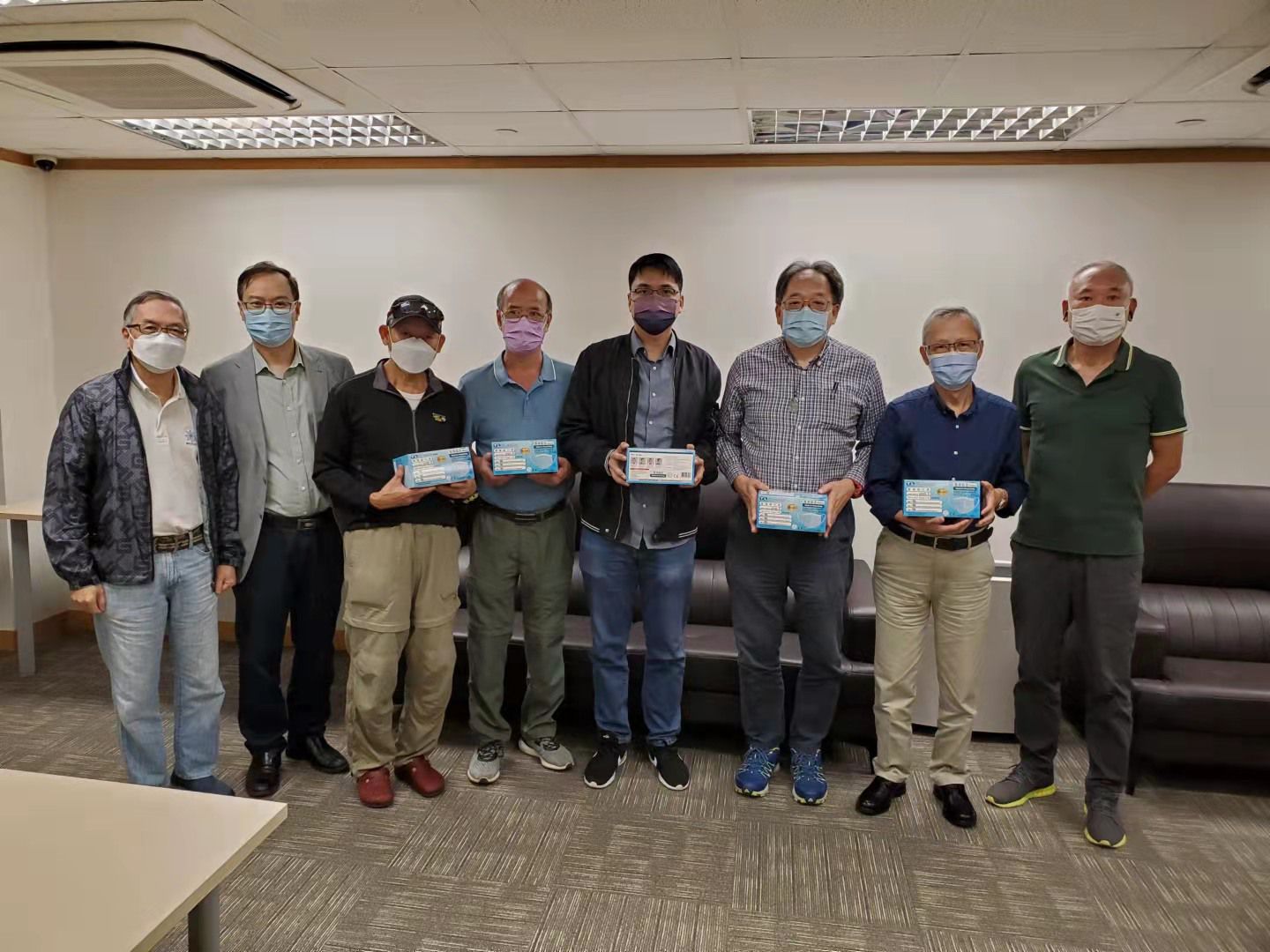 向香港海事、码头等劳工团体赠送防疫口罩/Donation of Anti-epidemic Masks to Hong Kong Maritime and Docker Unions