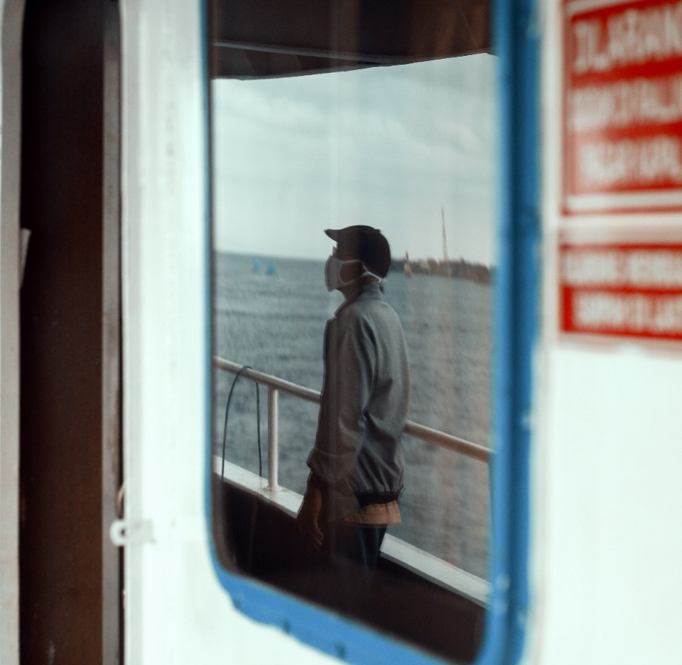 The World Health Organization published an implementation guide for the management of COVID-19 on board cargo ships and fishing vessels. Ship personnel, whether working on ships engaged in cargo transport or fishing, typically work in close contact environments and are therefore susceptible to the transmission of coronavirus. A COVID-19 outbreak presents special risks for crew and officers making extended voyages without calling at any port and lacking access to shoreside medical facilities. Such an outbreak puts their safety and well-being at risk and may affect their ability to safely navigate and operate the ship.
世界卫生组织发布了货船和渔船上新冠疫情管理实务指南。船舶人员,无论是在从事货物运输还是捕鱼的船舶上工作,通常都在人与人密切接触的环境中工作,增加新冠病毒的传播机会。在没有停靠任何港口且无法使用岸边医疗设施的情况下,COVID-19的爆发令长途航行的船员陷入特殊风险。疫情爆发使他们的安全和福祉处于危险之中,并可能影响他们安全航行和操作船舶的能力。
The guide highlights that all ships and fishing vessels should have a written COVID-19 contingency management plan. Following its implementation, the plan should be tested regularly and updated as required. The plans should include surveillance and reporting, isolation and quarantine, case management, infection prevention and control measures, communication with authorities and training.
该指南强调所有船舶和渔船都应制订书面新冠疫情管理应急方案。方案实施后,应定期测试并根据需要进行更新。应急方案内容应包括监测和报告、隔离和检疫、病例管理、感染预防和控制措施、与当局的沟通和培训。
The guide is comprehensive. For Pre-embarkation, it covers port state requirements, ship requirements and preboarding screening. When onboard, it details the preventive measures, how to manage suspected and confirmed cases, transfer cases to shoreside medical facility for further treatment and manage contacts of cases etc. The guide also provides practical procedures to be implemented when leaving the ship, including public health measures, repatriation of ship personnel, vaccination and even mental health are revealed. Please refer to following website for full version of the guide: https://www.who.int/publications/i/item/WHO-2019-nCoV-Non-passenger_ships-2021-1
该指南内容全面。于登船前准备方面,指南涵盖港口国要求、船舶要求和登船前病毒检测。而在船上措施方面,指南详细说明预防措施、如何管理疑似和确诊病例、将病例转移到岸边医疗机构进行进一步治疗以及管理病例接触者等。该指南还提供了离船时要执行的实用程序,包括公共卫生措施、船员遣返、疫苗接种,甚至心理健康等都有详尽指引。完整版实务指南请参阅以下网址:https://www.who.int/publications/i/item/WHO-2019-nCoV-Non-passenger_ships-2021-1