HKISSC開啟商船初體驗計 Study Tour Programe is launched!
經香港國際海員服務中心工作團隊溝通協調,M.V.BELAWAN商船同意中心定期探船並攜1-2名海事學生上船體驗的計畫。
M.V.BELAWAN agreed that the working team of HKISSC conduct regular visits with 1-2maritime students.
M.V.BELAWAN是懸掛香港旗的集裝箱貨船,主要往來於中國、日本、越南及菲律賓等國家,船員一般來自中國、越南及菲律賓等地,其中一名實習生來自香港。2020年11月16日,中心工作團隊探訪該商船,座談交流中與朱船長達成了上述共識。
The flag state of M.V.BELAWAN is Hong Kong, it mainly translation of China, Japan, Vietnam and Philippines. Its crew generally come from China, Vietnam and Philippines and a deck cadet came from Hong Kong. On 16/11 the team got the agreement of the planned ship visiting.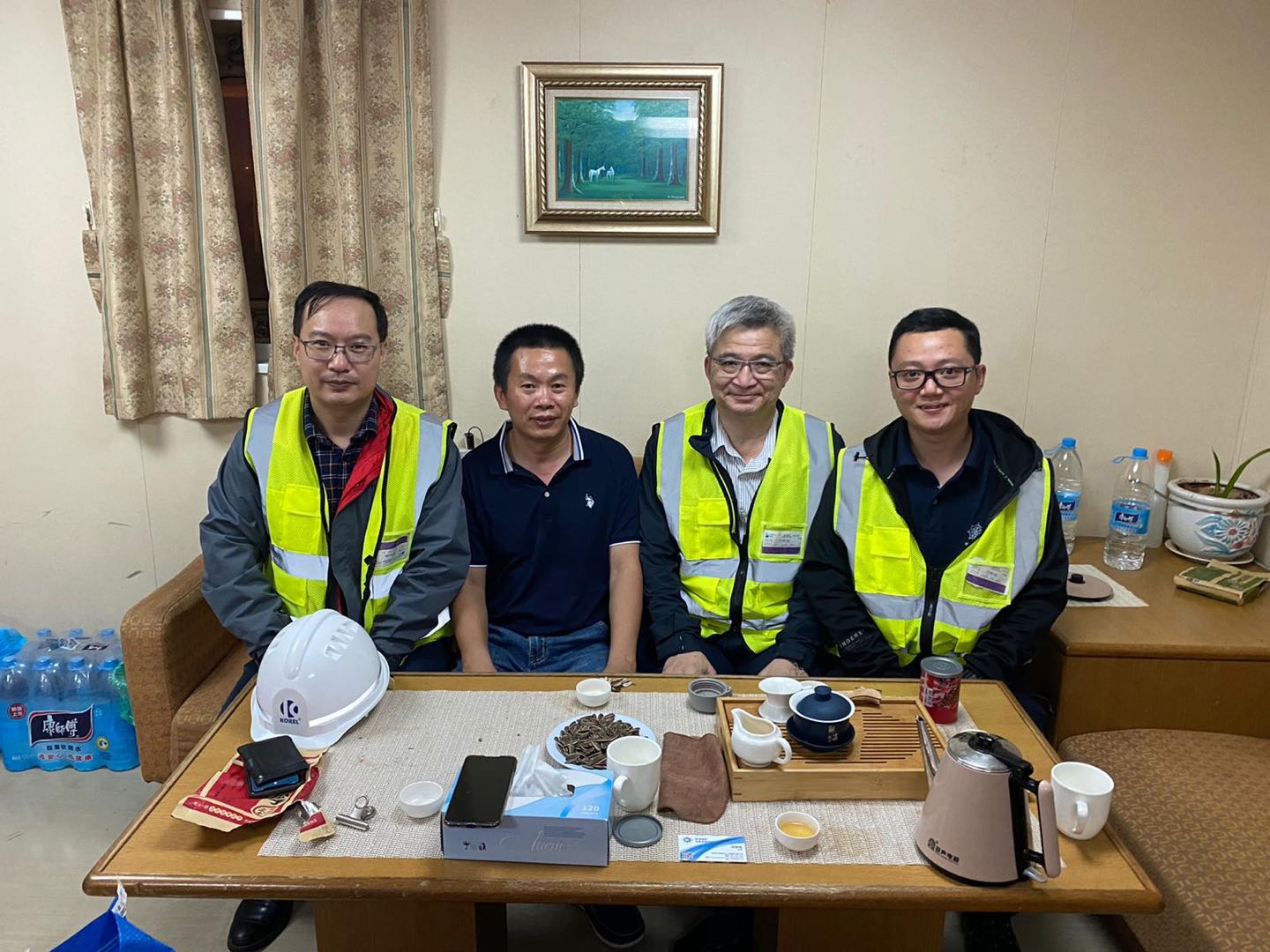 有意體驗遠洋商船實際狀況的甲板、輪機等專業的海事學生及從無上船經歷的人士皆可報名參加該計畫,報名與實際安排請與中心工作人員聯繫。
Whatsapp: 63651478 (龍先生) & 63653827 (孫先生)。
If you are a maritime student who interested in deck or engine knowledge , or have no any onboard experience, you are welcome to join the visiting and please feel free to contact us by whatsapp: 63651478 (Mr. Lung) & 63653827 (Mr. Frank) for the details.